The Art of Kathleen Hardy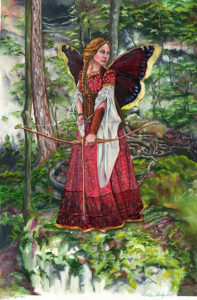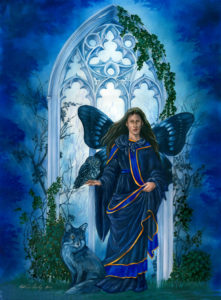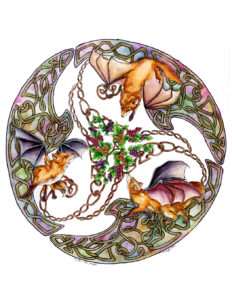 Kat made a guided video tour of some of her favorite pieces. Check it out here!
About Us
Stained Glass Butterfly is the art site of Kathleen Hardy, artist and illustrator. Her visions have appeared in role-playing game books, on book covers, in the halls of Gen Con, and in art shows across the United States. Stay awhile and move through a world of color and light!